(01)
(02)
(03)
bond
(01)
THE CENTERPIECE OF EVERY COLLECTION, DESIGNED TO ATTACH TO YOUR SWIMWEAR. ADD A CONNECTION AND MEMENTO TO BUILD YOUR SET.
Connection
(02)
A link between bond and memento to create movement and catch the eye.
Memento
(03)
A token of travel. A reminder of self. Made to mix and match or wear solo, pending your mood, reason, or season.
create your own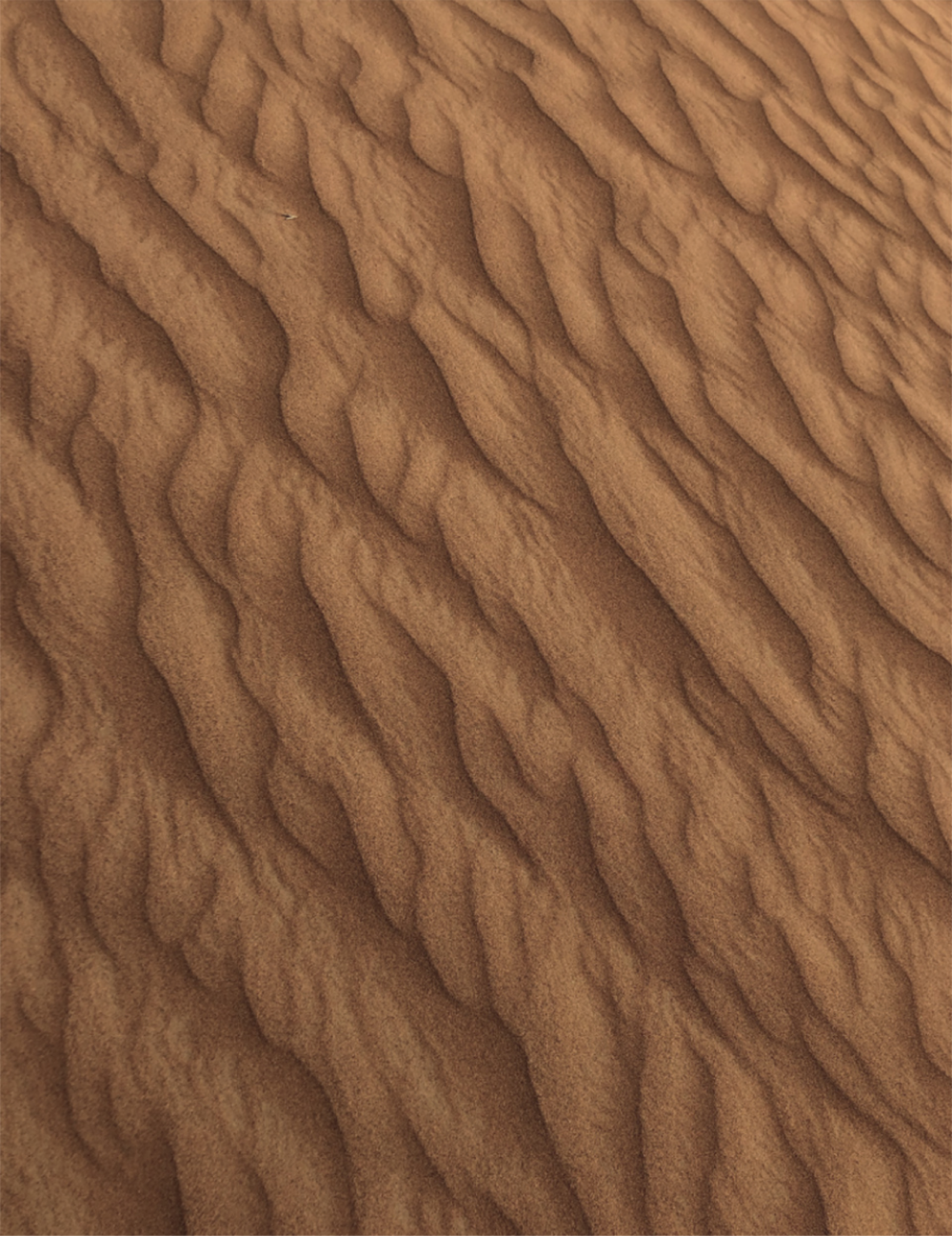 this is all you
need to start
Starter Set
$95.00

Cherry Sunrise Kit
$295.00

Blue Crush Kit
$295.00

Prosperity Kit
$295.00
Add to bag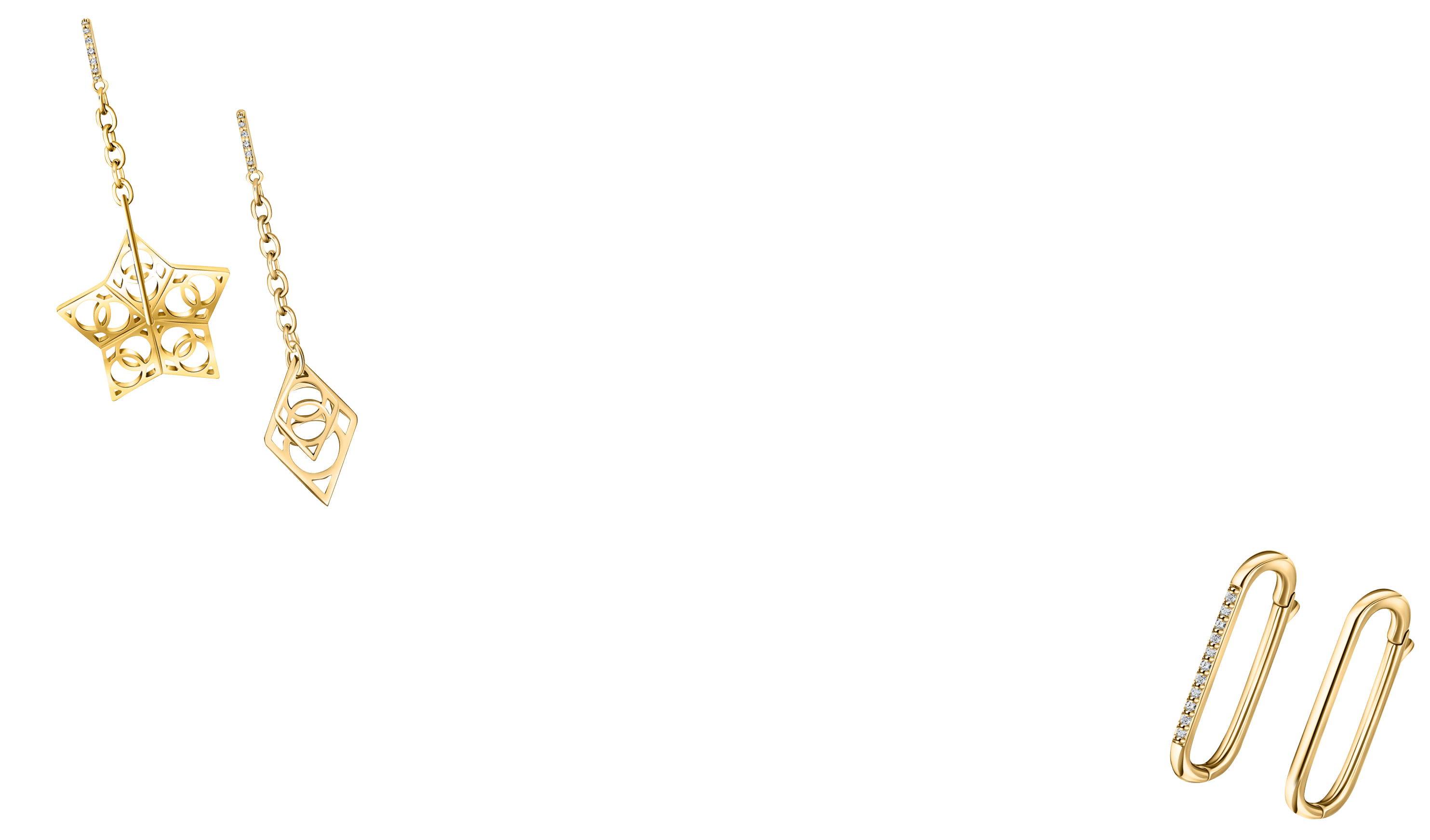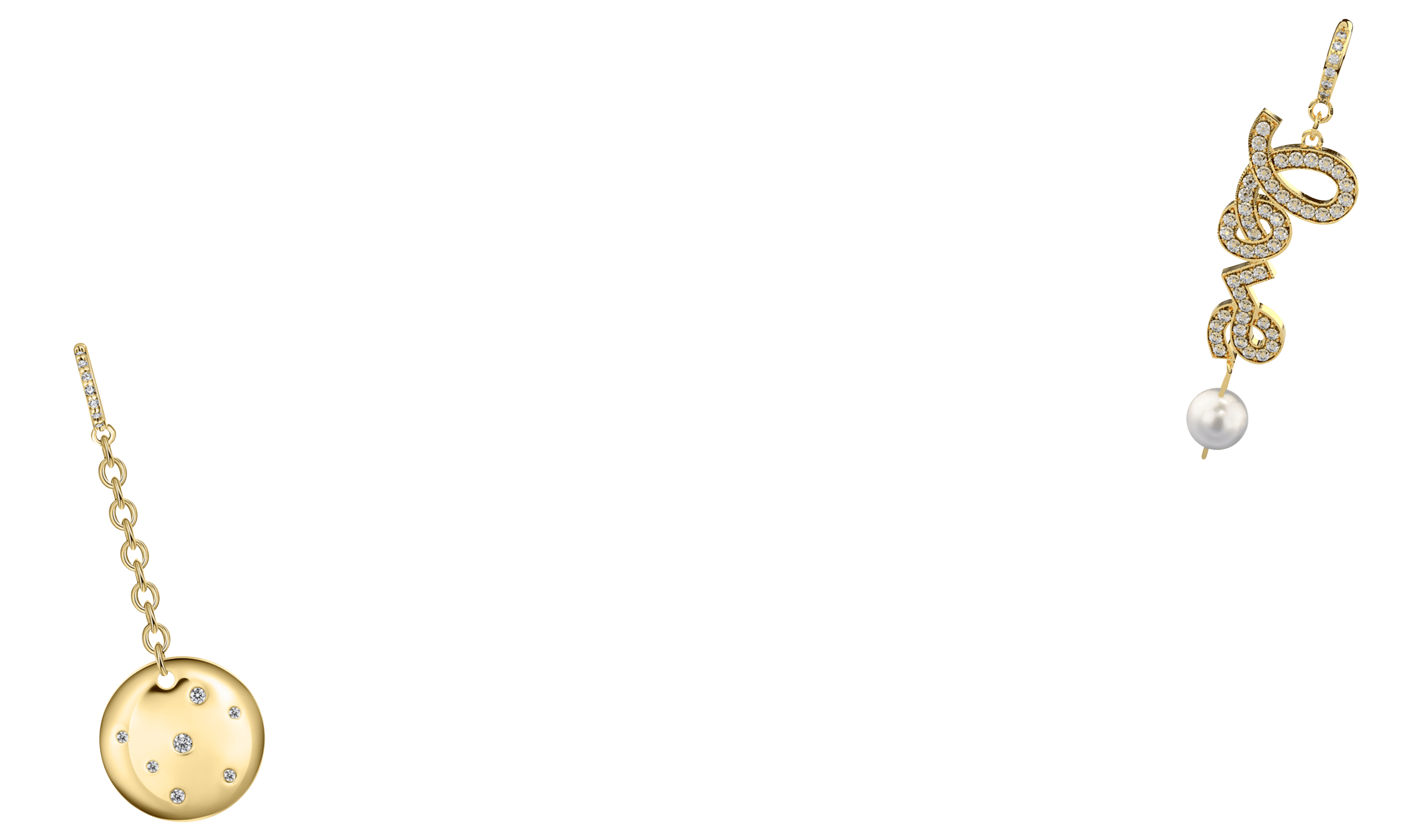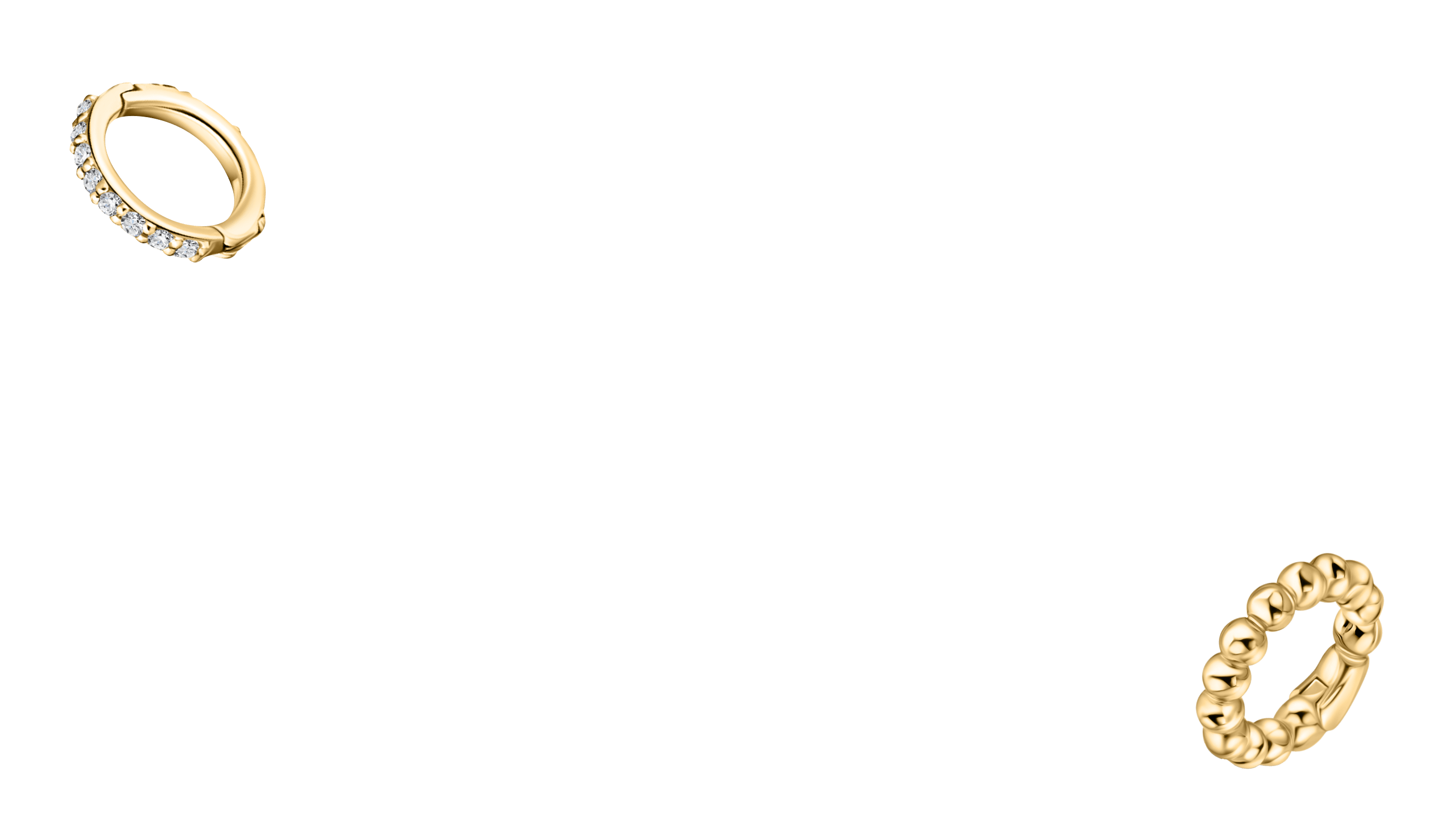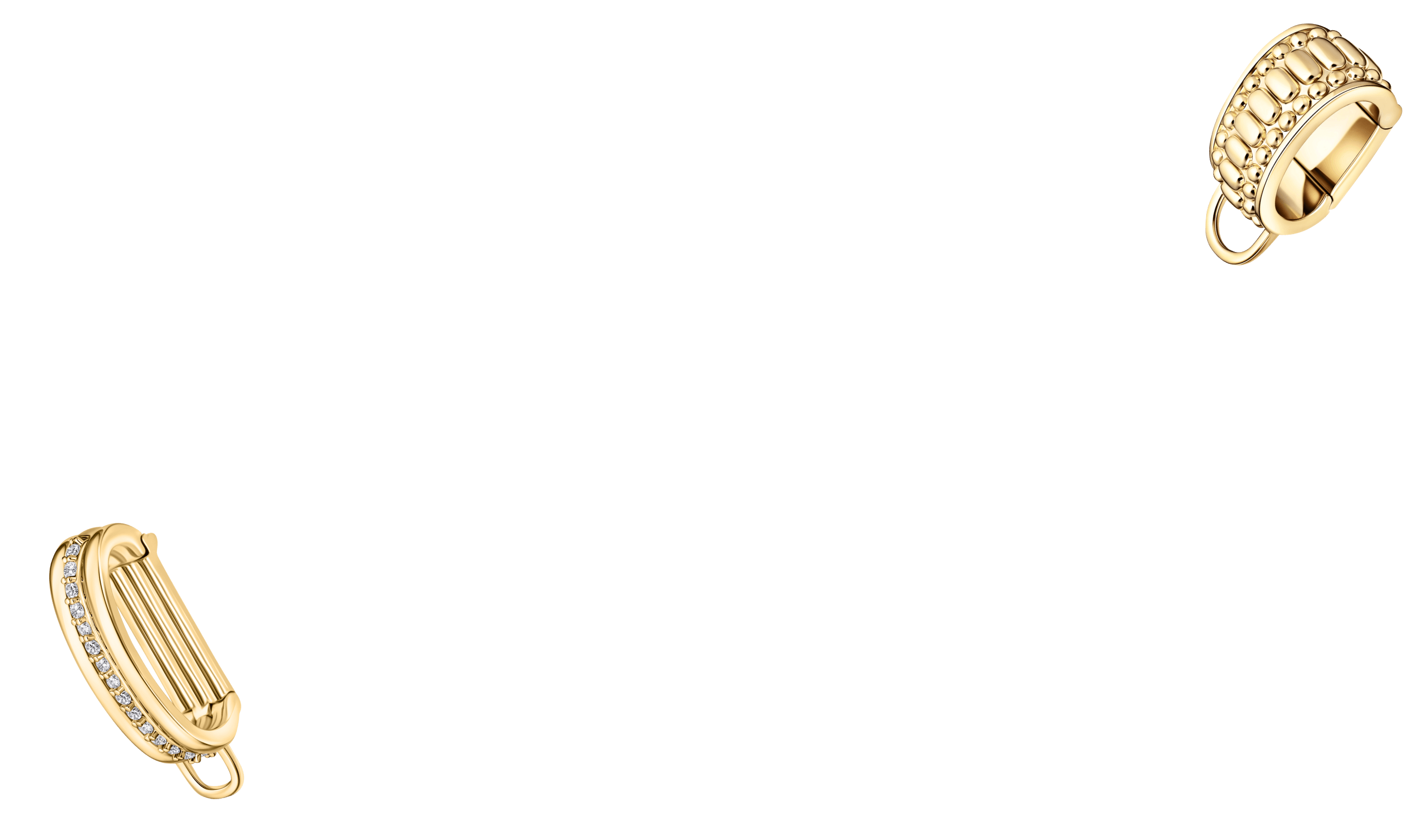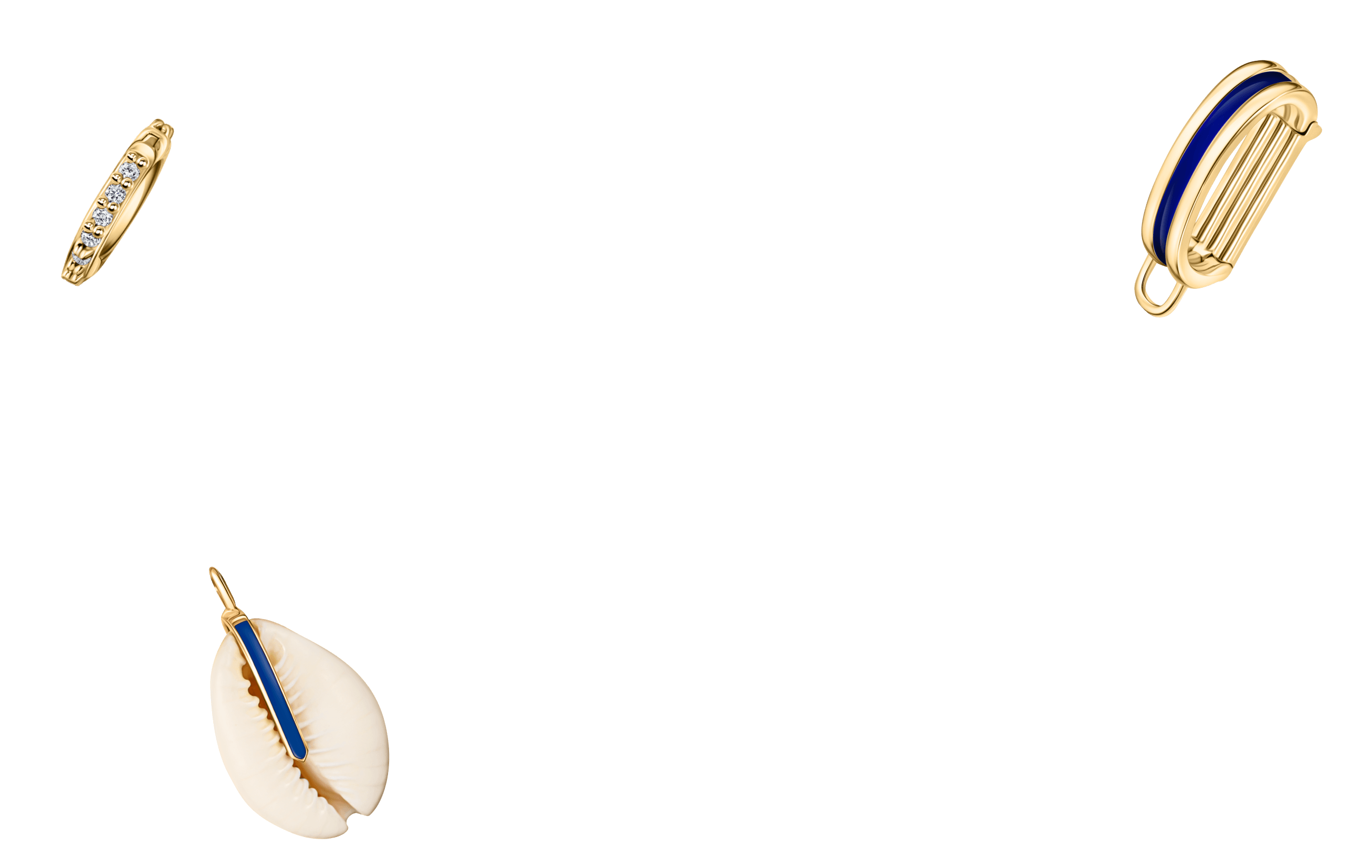 Shop by Category: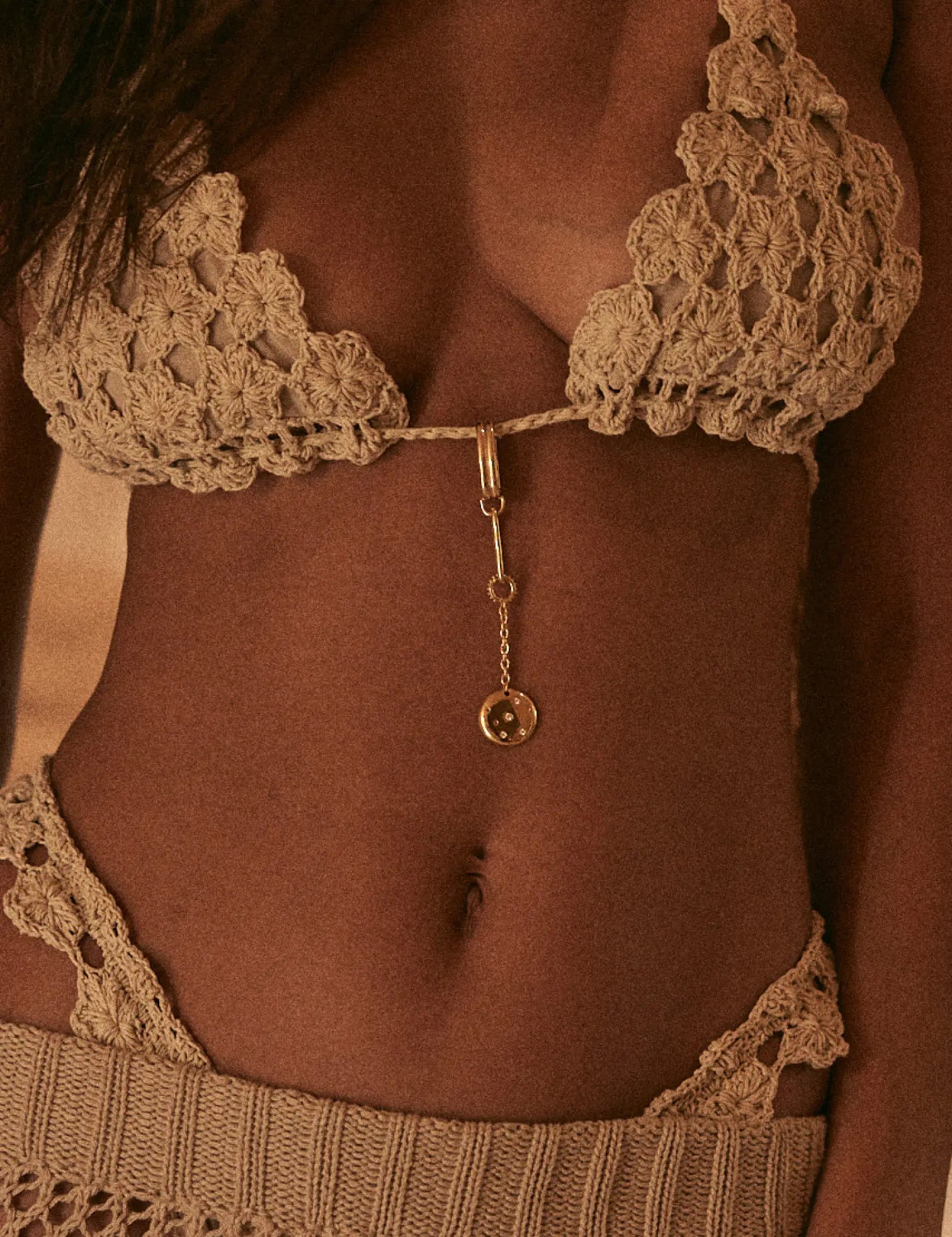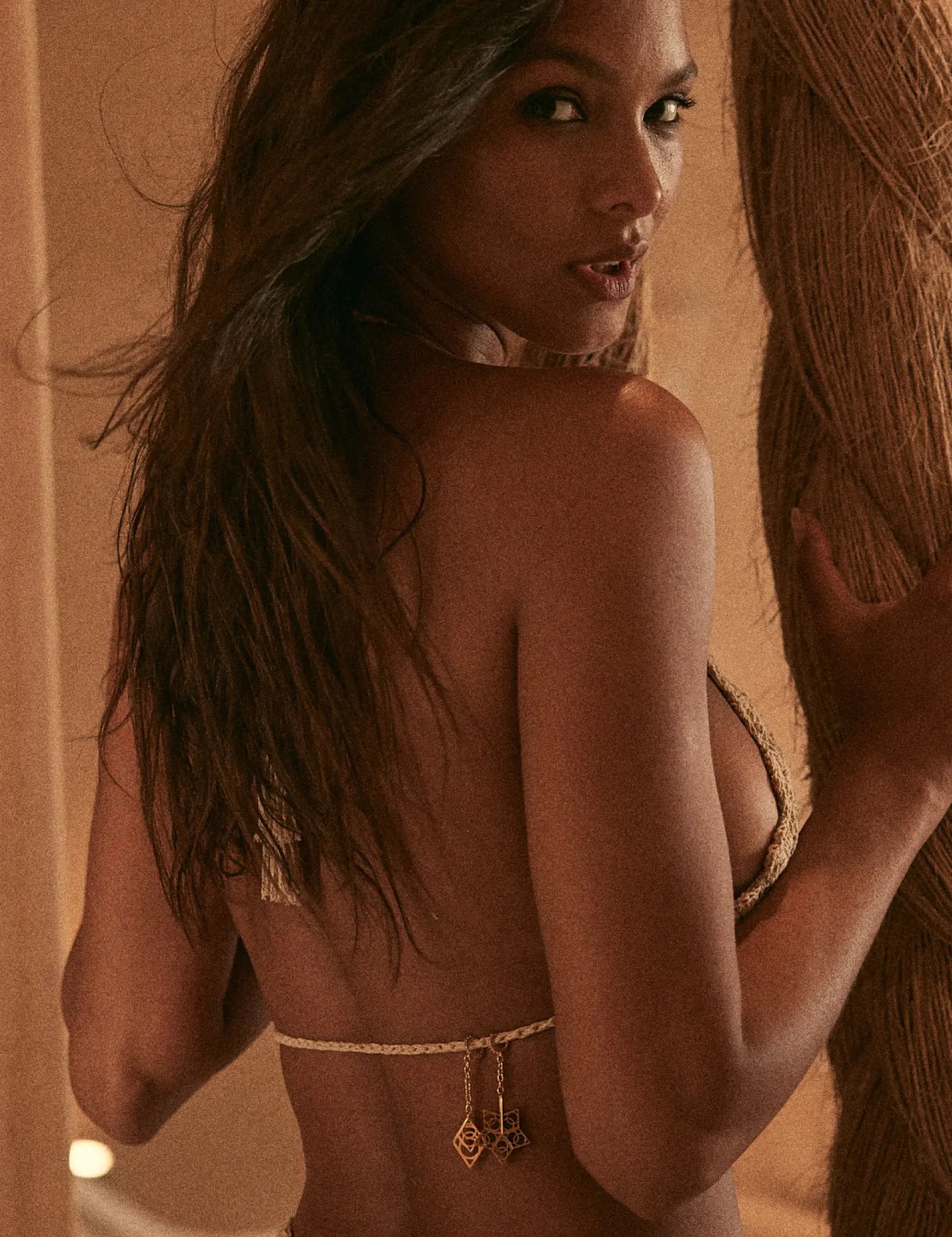 RESORT COLLECTION
Life's a journey made to be adorned. Meet the accents
to your adventures, wherever they may take you.
Explore the Pieces